Appointment System
Appointments may be booked up to one month in advance.
Appointments can be made by telephoning 01903 875900, calling in at the surgery or online via the link at the top of this page. It would be helpful if you would be punctual and could cancel any appointments you no longer require. Please note, children under 14 should be accompanied by an adult. If you are in urgent need of medical attention, you will be seen on the same day.
If you wish to speak to a doctor or nurse you may call and leave a message. The doctor or nurse will call you back but it may take several days to return your call. We do not operate an emergency call-back service. If your query is urgent please make an appointment or contact NHS 111. Please be advised that for reasons of confidentiality if they are unable to reach you, they will not leave a message on the answer phone.
Please note that calls may be recorded for training and to improve our service.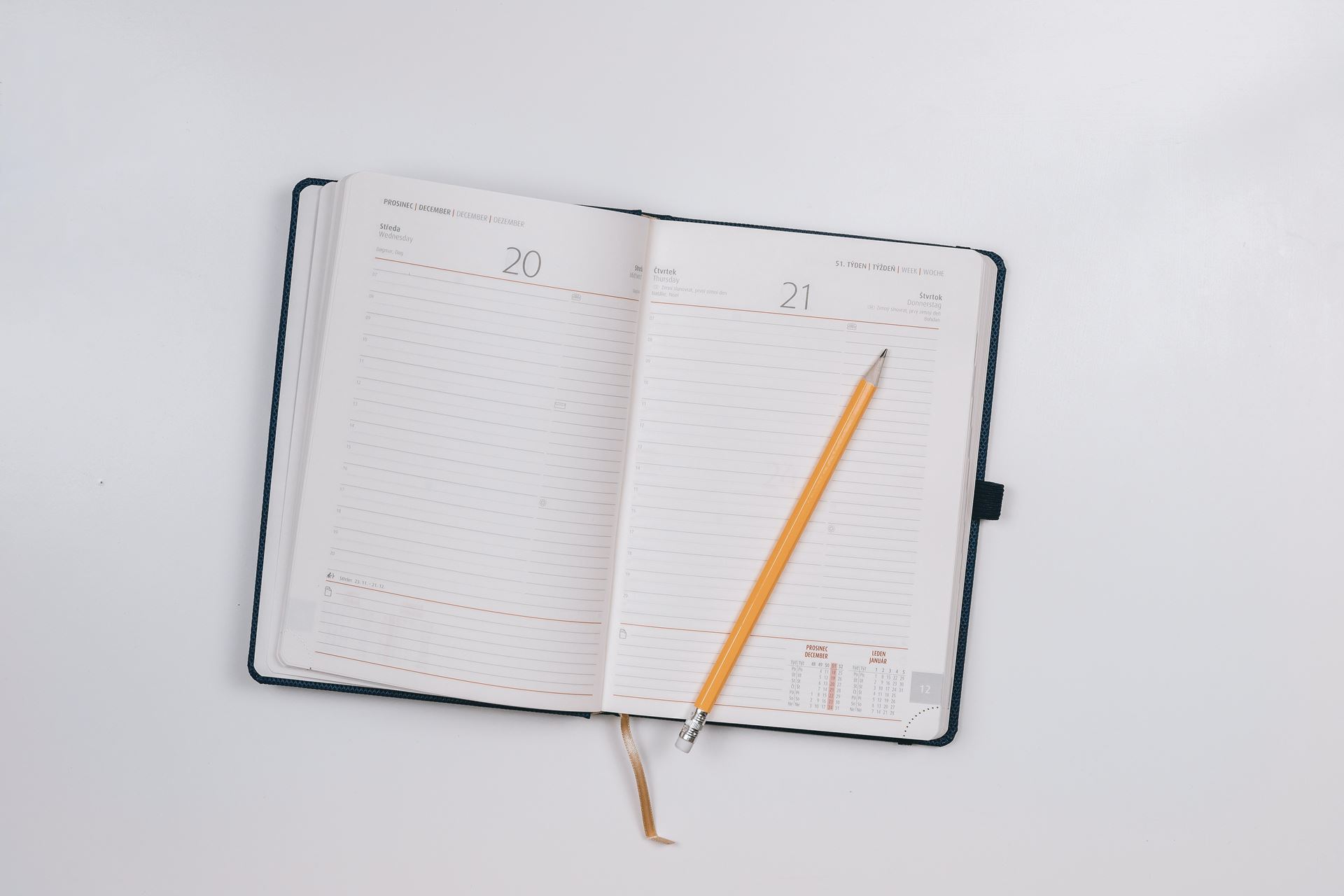 GP Extended Hours
GP and nurse appointments are now availableduring the evening and at the weekend for people across Coastal West Sussex via GP Access Hubs.
This means that urgent appointments are available up to 8pm during the week, and during clinics on a Saturday and Sunday.
This aims to improve access to GP appointments and help local people to get the help and support they need.
The service is run by Innovations in Primary Care (IPC), a not-for-profit company owned by local GP practices.
The appointments will be available at local GP Access Hubs, run from GP surgeries, and they will be both routine and urgent appointments with a doctor, nurse or healthcare professional.
The teams will see new illnesses when you urgently need to see a health professional, and offer planned appointments for patients who meet the following criteria: you have a new problem of less than four weeks duration; you have not seen a healthcare professional for this problem before and the problem is not related to pregnancy or mental health.
Nurse appointments will be available for: Dressings, Smears, Family Planning and Chronic Condition reviews including asthma, diabetes and COPD.
IPC has been running the MIAMI clinics in Adur and Worthing for the last three years, which has offered a very similar service, offering help for 'Minor Injury Assessment & Minor Illnesses'.
These clinics have been successful and helped local people to access the help they need outside of normal opening times.
The hubs may be at your GP practice or they may be at a neighbouring GP practice locally in the community around you.
The teams will have access to your medical records with your consent, and any care they provide will be added to your notes so your GP practice can continue any ongoing care.
Patients can book into these appointments via the GP Access Hubs by calling your registered GP practice in the normal way on 01903 875900. We will be able to access the booking system and make sure you receive the help and support you need.
Home Visits
Wherever possible, please request urgent visits before 10.00am to enable the doctors to appropriately organise their visit time. Please give the receptionist as much information as possible to pass on to the doctor. The doctor may then telephone you to assess your situation.
Home visits will be made, if required, for housebound patients and those who are terminally ill. The vast majority of patients, including children, will be expected to attend the surgery unless they are too ill to leave the house.
Referrals
Referrals to Hospital - Your Choice
If a GP or another member of our health care team believes you need hospital treatment or specialist care elsewhere, they will make your referral electronically where possible so you will have a choice over where and when you would like to go. You will receive a letter of confirmation containing a list of the available hospitals, a password, and details of how to book your appointment.
Click here to visit the NHS e-Referral Service
Cancelling or changing an appointment
You can also complete our appointment cancellation notification request form. This can only be used if your appointment has been arranged for more than 24 hours in advance (excluding weekends and public holidays). You can also text to cancel your appointment.
If you need help when we are closed
Click here for information about out-of-hours and other local services available.
If you need help with your appointment
Please tell us:
If there's a specific doctor, nurse or other health professional you would prefer to respond
If you would prefer to consult with the doctor or nurse by phone, face-to-face, by video call or by text or email
If you need an interpreter
If you have any other access or communication needs
Chaperones
Do you need a chaperone?
All patients are entitled to have someone present for any consultation, examination or procedure where they feel one is required.
You can be accompanied by a family member or friend or you may prefer a formal chaperone to be present.
For more information please ask at reception.
Not Registered for Online Services?
Text Reminder Service
We have a texting service which allows you to receive confirmation and reminders about your appointments.
To have this service you will need to register by completing a consent form.
Please remember to update your contact details with us when you change address, telephone numbers and email address.
Travel vaccinations
If you're planning to travel outside the UK you may need to be vaccinated against some of the serious diseases found in other parts of the world.
Training Practice
The Orchard Surgery is a GP Training Practice. We take trainee doctors on behalf of Health Education Kent, Surrey and Sussex. (HEKSS) This means the practice has been accredited as being suitable for the training of those doctors intending to become General Practitioners. The practice and doctors have had to achieve a number of standards which have been assessed by HEKSS acting on behalf of the national organisation (the Post graduate Medical Education Board).
These are some points for your information:
Those doctors training to become GPs are called GP registrars.
The GP registrar is a fully qualified doctor who is likely to have a lot of experience of hospital medicine and is training to become a GP.
If you are seeing this doctor you can expect to receive the quality of service you would from your own GP. If you have any concerns please mention this to a member of staff.
In order for the GP registrars to successfully complete their training they need to be assessed on their consulting skills. This is done by the appointed assessors viewing a video of the registrar's consultations. You may be asked for your permission to have your consultation recorded in this way. If you agree, you will need to give your written permission and there is a consent form available at the desk, which you will be offered. If the doctor appears to be recording your consultation and you have not signed a consent form, then you should indicate this to him or her immediately. The recording will be used for educational purposes only. Further information about this process and the confidentiality of it, can be obtained from the reception staff.